SHOUTcast Hosting Servers

Deliver your audio stream to a global audience, instantly. We say no to buffering and downtime. Get instant access to our fully managed streaming services with 100% uptime guarantee.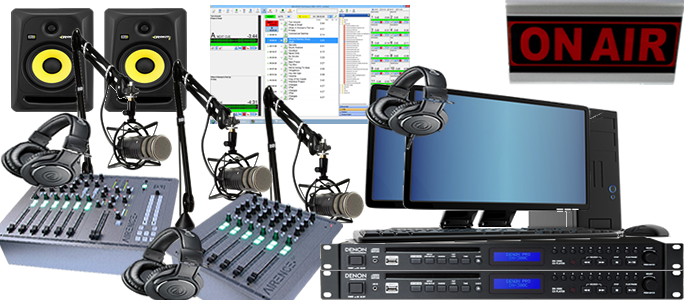 LIVE ON FACEBOOK
High quality video broadcasting . Broadcast your video through the most reliable CDN technology.

Mobile Broadcast Client App:
Broadcast Live High Definition Audio accessible from your mobile device. No configuration required.
FULL LOGO DESIGN
This is the perfect section for you to include a paragraph about your product, service, or company. Think about what makes you unique.
Create A Beautiful Website

With Mediacast Website Builder we make owning a domain name and website for everyone, by taking care of your hosting and domain.

Whatever your vision of your site is Mediacast have you covered. Our designers have created stunning ready-made templates in all niches and styles to give your website an instant head start. Here at Mediacast we pride ourselves on having the best template designs in the industry
READY TO MOVE YOUR BUSINESS?
START YOUR JOURNEY
CLICK GET STARTED TO ENROLL NOW
Full support for ShoutCast v.1 and v.2. You will be given the option to submit your live broadcast to the ShoutCast Directory automatically. (Fully endorsed by
Deliver your internet radio stream to any device, anywhere, with ease. Expand your reach beyond the capabilities of your antenna tower and reach millions of potential listeners, worldwide.
RADIO STREAMING REVOLUTION
MEDIACAST